Choose From 1 of 4
Designated Small Groups: ​
6am Pacific | 9am Eastern
8am Pacific | 11am Eastern
10am Pacific | 1pm Eastern
​
You will meet with your designated group at your designated time
on the following Thursdays:
Nov 11th - Dec 16th - Jan 6th - Feb 3rd
Mar 10th - Apr 7th - May 12th - Jun 9th
Jul 7th - Aug 11th - Sep 1st - Oct 6th
**Sessions are recorded if you are unable to attend.
​
YOU CHOOSE FROM 1 OF 3
SIR Mastermind / Ninja Lab Sessions:
6am Pacific | 9am Eastern
8am Pacific | 11am Eastern
10am Pacific | 1pm Eastern
​
SIR Mastermind/ Ninja Lab Dates:
Nov 5th - Dec 10th - Jan 21st - Feb 18th
Mar 25th - Apr 29th - May 27th - Jun 24th
Jul 22nd - Aug 26th - Sep 16th - Oct 21st
**You can attend any one of the Friday sessions that
works for your schedule. This is an excellent
opportunity to grow your SIR Ninja Network.
​
---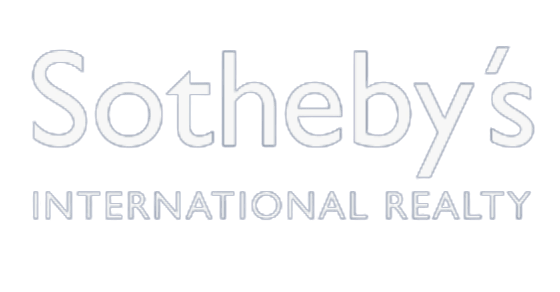 ​